A Castle of character and authenticity
Near Angers, in the heart of the Loire Valley, the Château de l'Épinay is a true haven of peace. Nestled in a 17-hectare green setting, dating from the 12th century, it stands for authenticity and well-being.
In the heart of a luxurious interior, you can enjoy a thoughtful cuisine from the permacole vegetable garden, and take care of yourself thanks to the spa and the numerous treatments, workshops and retreats on offer.
The hotel works with the brands Cinq Mondes and Douces Angevines. It is equipped with a hammam, a jacuzzi and a natural swimming pool. The combination of these facilities and spa treatments, with the workshops and retreats developed, guarantees the re-harmonization of body and mind.
Here, we advocate a holistic approach where we reconnect with nature and free ourselves from daily stress and the urban world. You can choose from a wide variety of workshops: reflexology, hypnosis, reiki, sophrology, naturopathy … There are also equipment and personalized sports coaching sessions. So you will leave this stay with good practices and reflexes to let go.
Fitness and Health" program with the "Mindfullness" and "Sport & Nutrition" stays at the Château de l'Epinay.
"Mindfullness" focuses on your needs for reconnection, search for meaning, emotional detoxification and sleep problems. The stay is organized around morning walks, yoga classes and meditation. It also includes a relaxing treatment and a workshop of your choice per day. A purification kit is available and a digital detox is even optional.
"Sport and Nutrition" allows you to strengthen your muscles, tone your body and manage stress. It is also an opportunity to establish healthier eating habits. This stay helps you to surpass yourself thanks to a varied program: jogging, cycling or fast walking, sports coaching and choice of one workshop per day. A purification kit as well as yoga and meditation classes complete this stay.
> These programs are offered in "Reboot" 4 days/3 nights or in "Reset" 7 days/6 nights.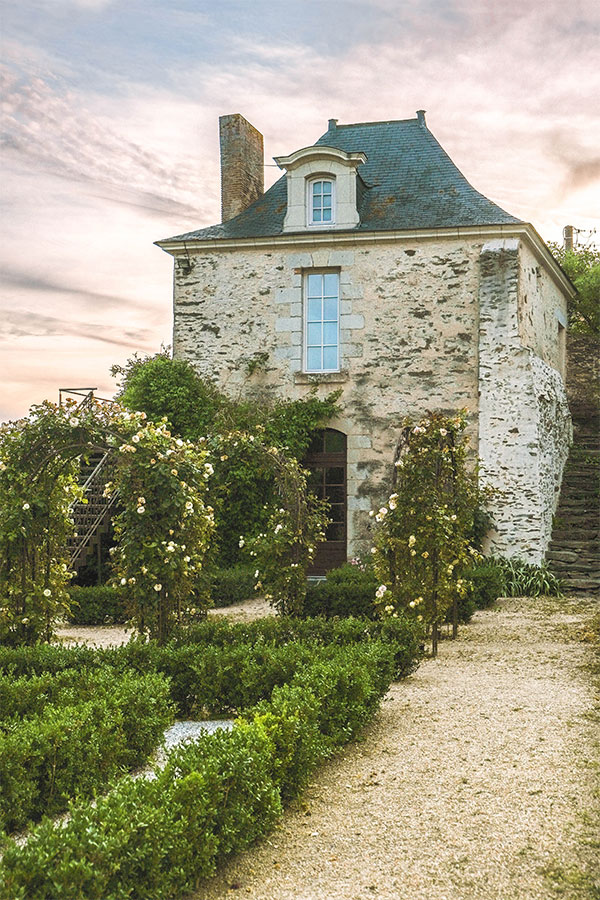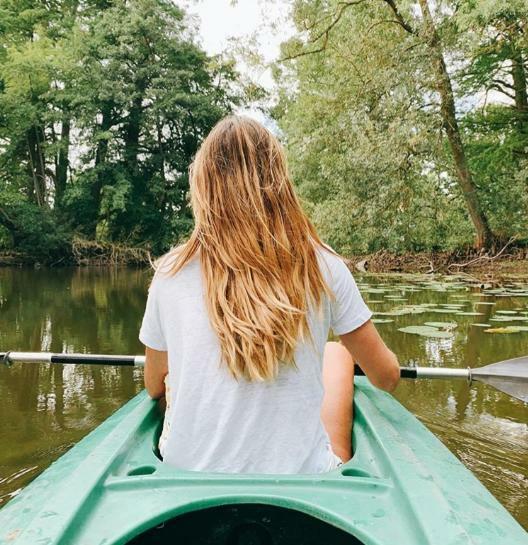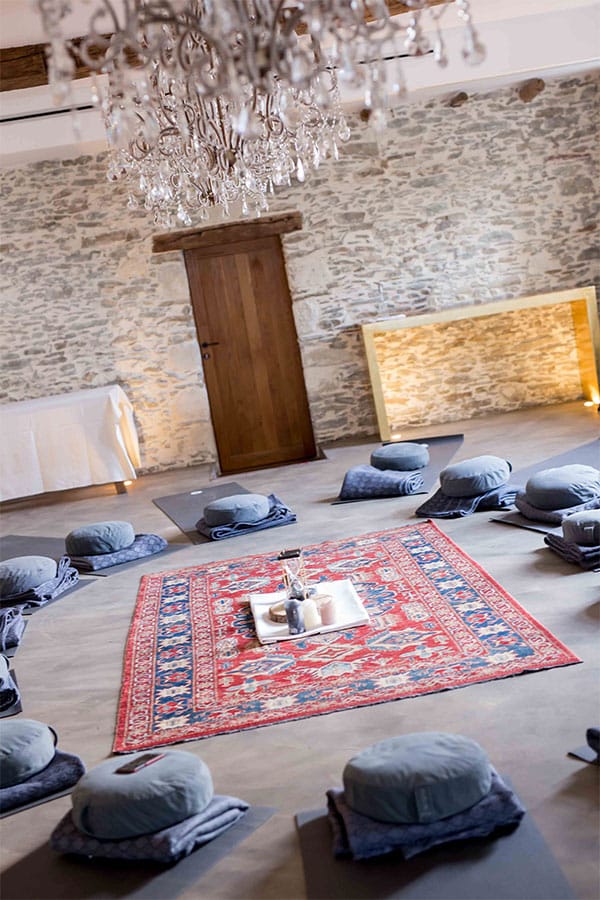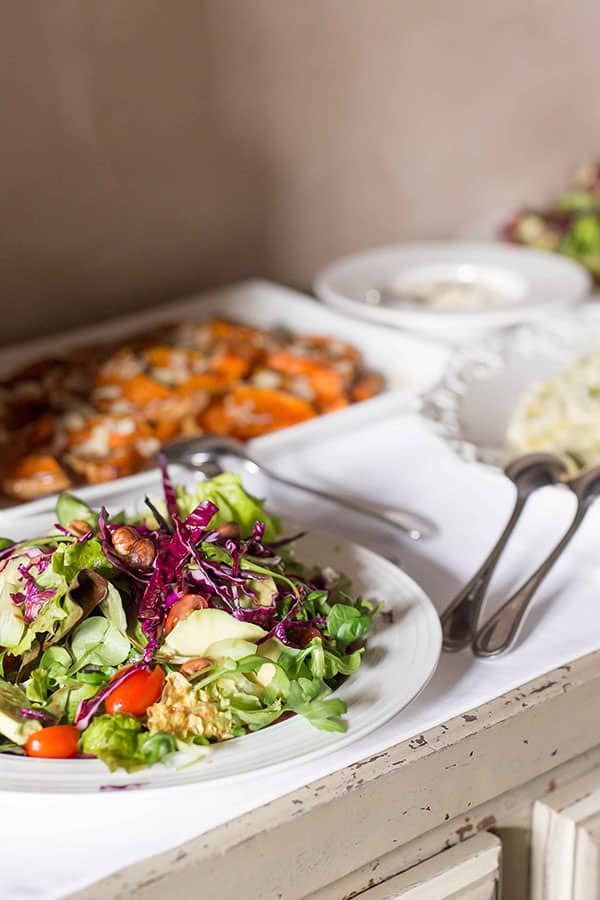 Being Live Acting, the EVA retirement and its ecological component
"Being Live Acting" is to offer you to reconnect to the essentials during a weekend. But also to return to nature, to work your ecological awareness.
During 3 days and 2 nights, you will experience 8 modules. All of them are dedicated to well-being, personal development and ecological learning.
Yoga, meditation, silvotherapy and plant detox will soothe you while the workshops "being", "living" and "acting" will enlighten you on the challenges ahead, always in full consciousness.
> This retreat is offered on weekends from April 9th to 11th >> 450€ in double or triple room and from June 11th to 13th >> 470€ in double or triple room.
For a weekend or a retreat, the Château de l'Épinay offers you a unique experience to let yourself go: to eat well, to let go, to relax and explore the senses.
A regenerating and ethical break, which adapts to the vagaries of the health context, run there to recharge your batteries!