nunshen's tea time: When luxury opens up to the public
nunshen is a tea brand established in France since 2014. It offers various varieties of teas from the highest quality to the original, for the great pleasure of our taste. By combining old traditions with expertise and passion, nunshen wants to move the world of tea forward.
Traditionally reserved for the great names in French gastronomy and the hotel industry, the brand today wants to make tea craftsmanship accessible, making every tea lover a true expert.
Novelty is at the heart of the nunshen tea house:
A selection of natural teas with new flavors, unique blends and minimalist packaging is added to the menu. Available for sale to the general public, it will delight tea lovers. Among the 10 new references are :
White teas: 203 Puttabong Moondrop under its rich fruit and vanilla notes, nuanced by a vegetal freshness. The 215 Jasbire white tea with notes of fresh grass, flower and citrus zest.
Green tea: the 59 Long Jing Premium with mineral and vanilla vegetal flavors and hints of nuts.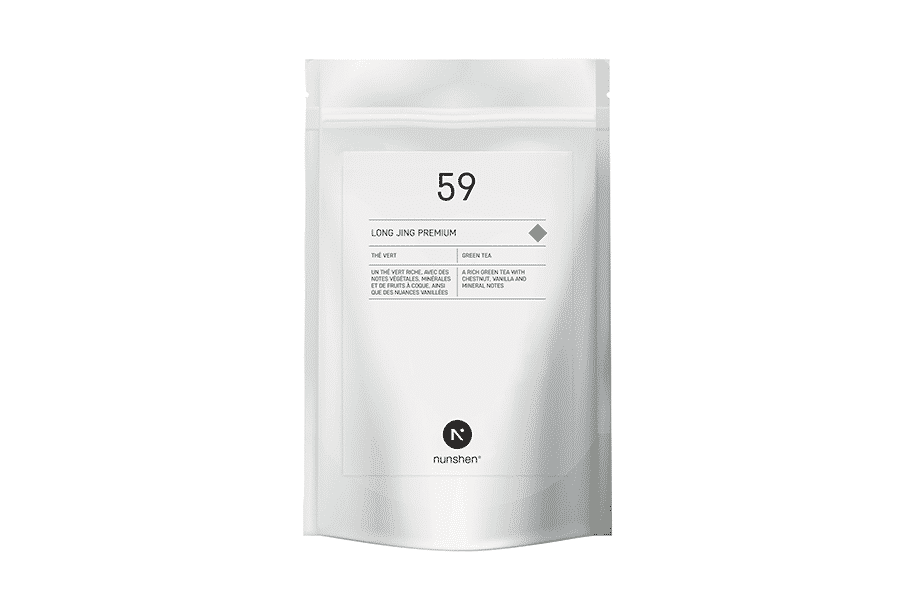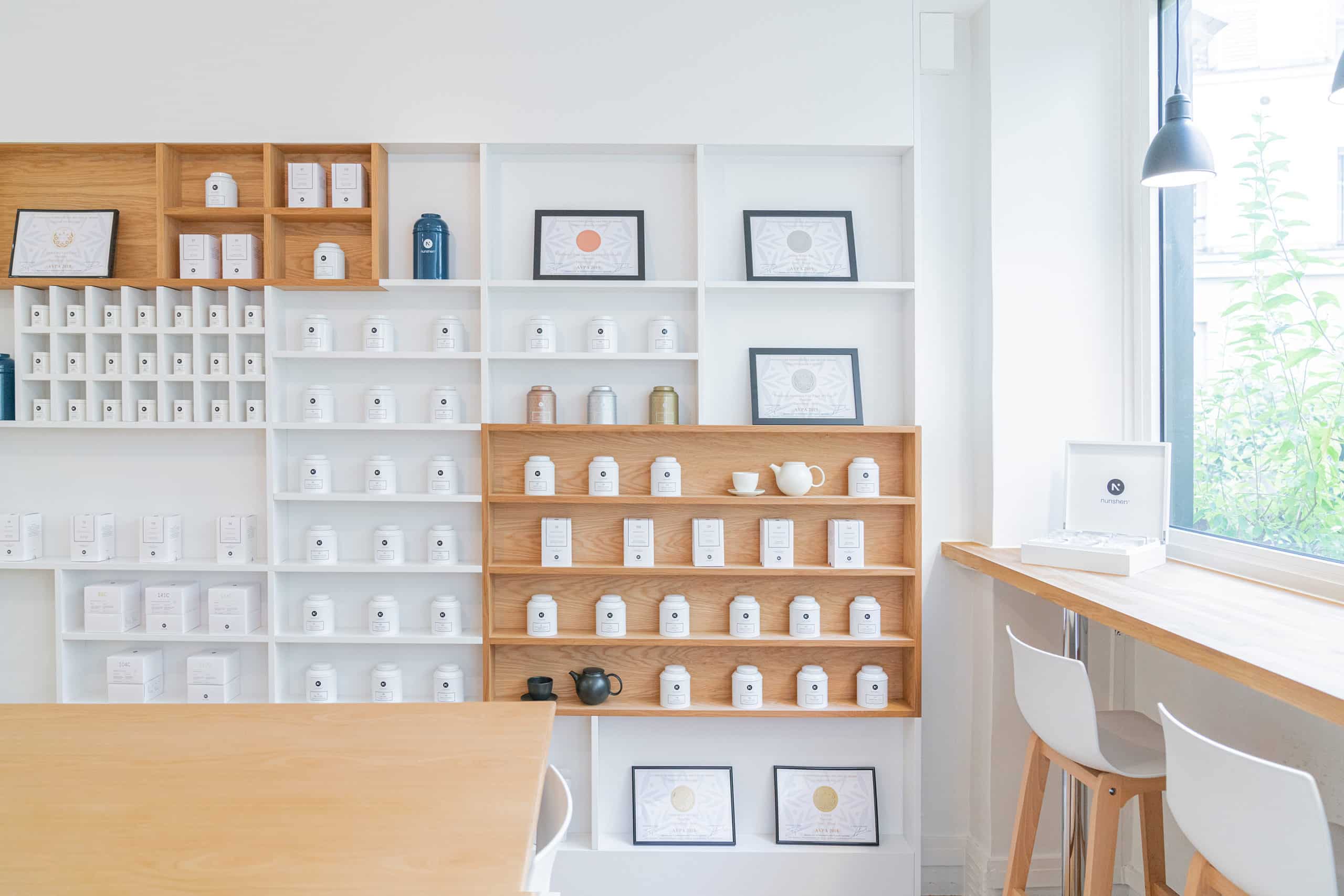 Oolong teas: the 128 Osmanthus gourmand and fresh, scented with Osmanthus flowers. The 189 – Anxi tie guan yin characterized by its floral, buttery and vanilla notes.
Black teas: the 218 Giddapahar with notes of fruit, sandalwood, vanilla and spices.  The 6 Dian Hong Golden Needles with greedy notes of vanilla, cooked fruits, chocolate, and nuanced by a pink floral bouquet.
Quality and proximity to the nunshen:
nunshen makes it a point of honor to respect traditions, to offer teas without artificial flavors and to encourage local activity. It thus ensures a close relationship with the local producers of tea plantations around the world. All tea leaves are carefully selected for a marriage with the most exquisite flavors.