Reconnection to the natural environment guaranteed in a 5-star hiding place:
Nestled in the heart of Vaucluse facing the Mont Ventoux, the Hotel Crillon le Brave is a haven of peace in the heart of Provence. For a break or discovery of the vineyards, Crillon le Brave is the ideal place for you. With one of the most spectacular views of the Ventoux, you will discover an authentic, natural and intimate environment.
This pearl is located near the Avignon train station, a perfect refuge to escape. Hotel Crillon le Brave has a spa installed in the former stables. A magical place that provides the necessary care for the mind and body revitalization that is worth the detour.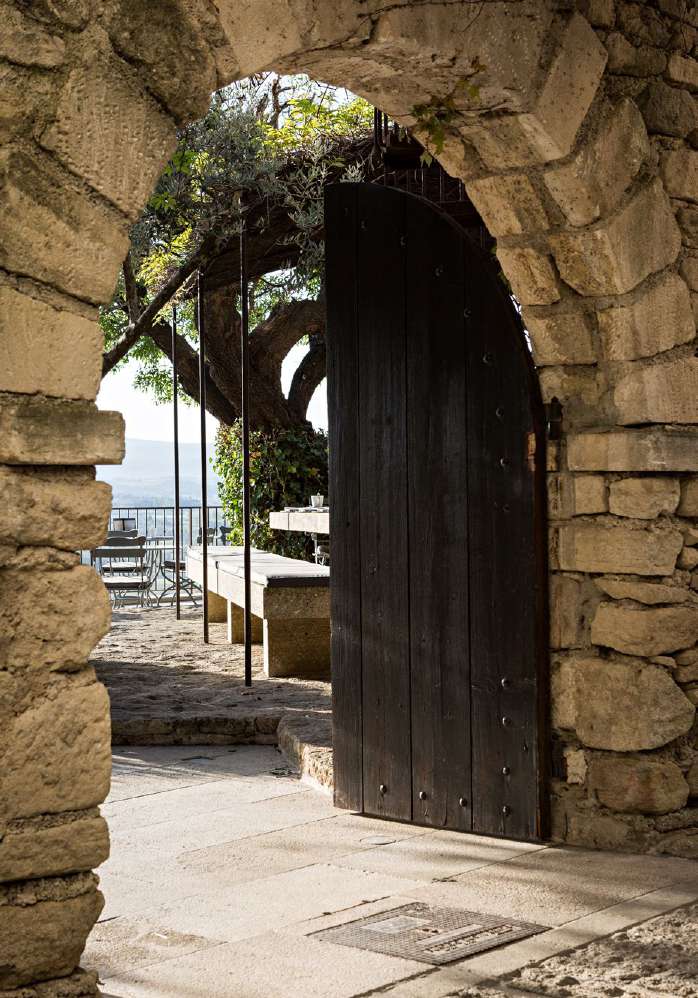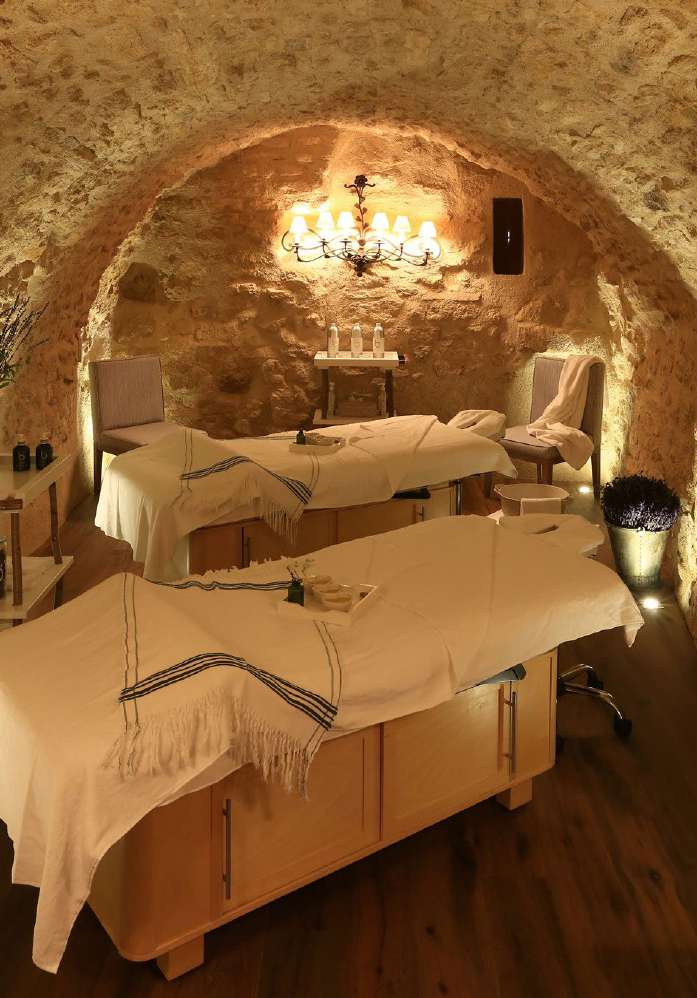 A well-deserved retirement :
Two types of wellness and nutrition retreats are at the heart of the novelties at the Hotel Crillon le Brave. They are designed by Victoire Spoerry, founder of Wellness by LMSV and creator of wellness experiences in exceptional places. These retreats are primarily intended for people who wish to learn to live differently. The objective is to start off on the right footing to tackle winter with a healthy mind in a healthy body.
The retirement program is entirely designed by the naturopath and natural health and stress management consultant Laurie-Anne Duval and co-facilitated by Victoire Spoerry.
Endless Summer: Mental and physical detox.
Workshops on nutrition, wellness, talking circles…are proposed. Participants will be able to maximize the effects of summer and cope with the cold of fall and winter. Inspired by traditional oriental methods, combining well-being and pleasure in a privileged setting, an opportunity to immerse in an idyllic environment.
From 24th to 27th September 2020
A Booster for Winter : keep calm even in a storm :
During this stay theoretical sessions, relaxation workshops, nutrition, energetic meditations, … will be proposed. The objective is to allow each participant to refocus on himself, to boost his immunity and manage winter stress.
From 22nd to 25th October 2020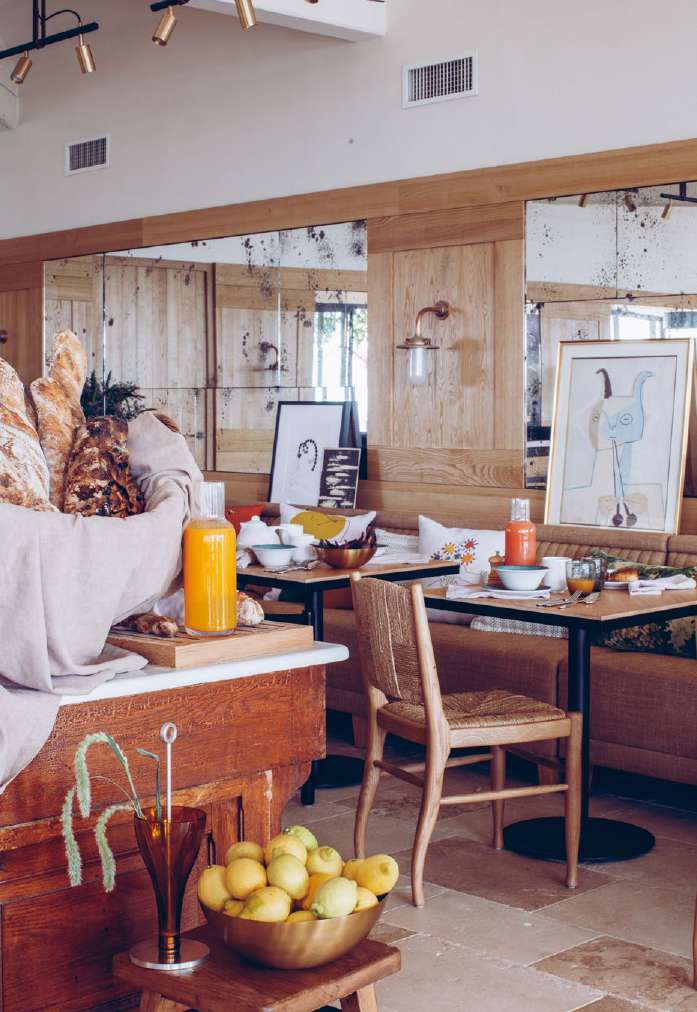 Healthy food for a healthy body :
During your stay, you will have the opportunity to taste the dishes concocted by Anissa Boulesteix, the chef of the restaurant of the hotel Crillon le Brave. A menu with new flavors with local and seasonal products, respecting the short circuit. An opportunity to indulge yourself while protecting your body and helping it to cope with stress and the changing seasons as well as possible.
Body and mind are intimately linked. During these retreats, you will have the opportunity to explore the dimension of mental and physical detox and discover the links between your body and mind.
For more information