A Grain of Madness
Born in Val d'Isère and founded by Luc Reversade, this concept inspired by the atmosphere of Ibiza has changed the codes of the festival in the mountains. Cooking, clubbing and shows at the top of the slopes are the DNA of La Folie Douce and make the experience fun, unique and authentic.
La Folie Douce is today a real concept of fooding-clubbing at 2500 meters of altitude. It combines an evening of gastronomy, music and performing arts for magical and privileged moments in the heart of the mountains. A universe both trendy and traditional that gives rhythm to the slopes but also a culinary identity based on solid fundamentals: Quality of raw materials, generosity of dishes and a touch of audacity and originality.
Thus since 1980, La Folie Douce has been bringing together several generations around the same idea: to take pleasure in discovering local gastronomy in a joyful and festive setting. The establishment continues to develop over the years by being located in several resorts such as Saint-Gervais, Megève or Méribel…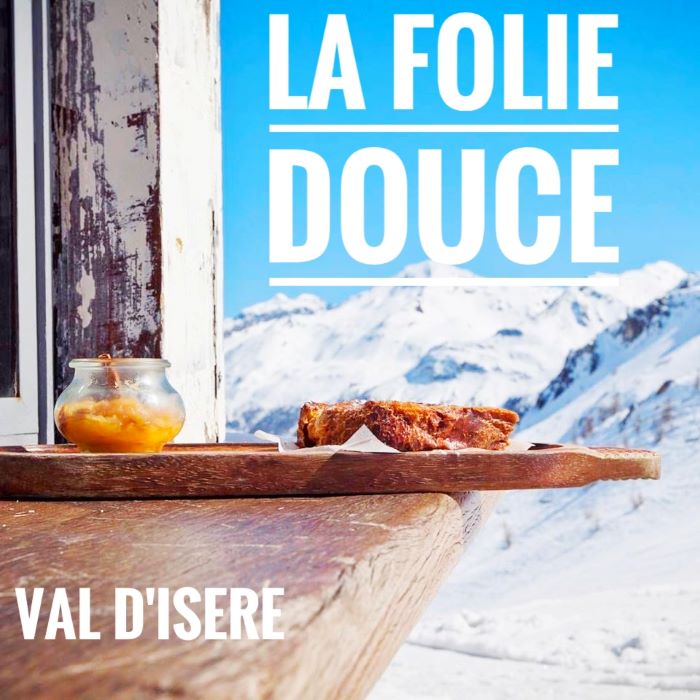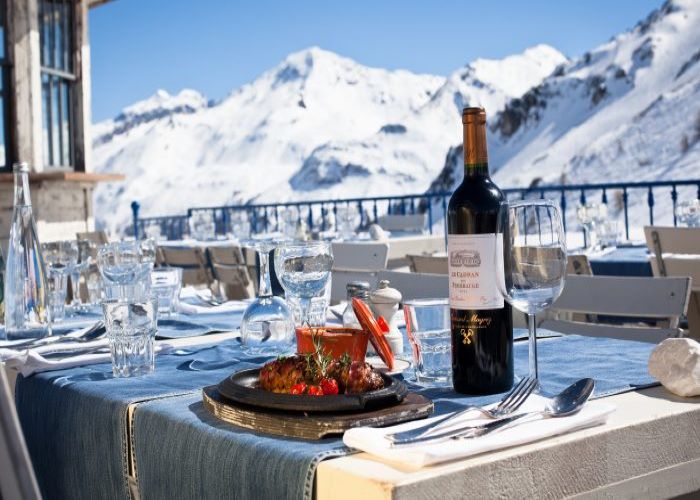 A varied culinary offer
For the most gourmet, La Folie Douce Val d'Isère offers a wide range of gourmet cuisine in its three restaurants. La Fruitière, which serves creative and contemporary haute cuisine in an authentic setting. La Petite Cuisine, a trendy self-service restaurant offering gourmet and convivial cuisine in a décor combining authenticity and modernity. Le Butcher, a crazy snacking in a nomadic place for those who don't have time or just don't want to lose a minute on the slopes, will be able to enjoy a quick but tasty lunch on the terrace or to take away. And for a mid-afternoon break, La Folie Douce invites you to discover the 3 cellars: The Wine Cellar, the Cigar Cellar and the Cheese Cellar to taste exceptional products in a sublime setting.
Italy at the top
The novelty is at the heart of the Folie douce in Val d'Isère, indeed a newcomer will make its entrance in mid-December. It is the Cucùcina combination of Cucina (cooking in Italian) and cucù (crazy in Italian). A 100% Italian restaurant with a monumental decoration inspired by the workshops of the Italian Renaissance in homage to Leonardo da Vinci. Wood mosaic, marble, bricks handmade in France and sculptures of over 4 meters are part of this new decor that reflects a true artistic staging. The restaurant also has a huge bay window with a breathtaking view of the mountains including Mont Blanc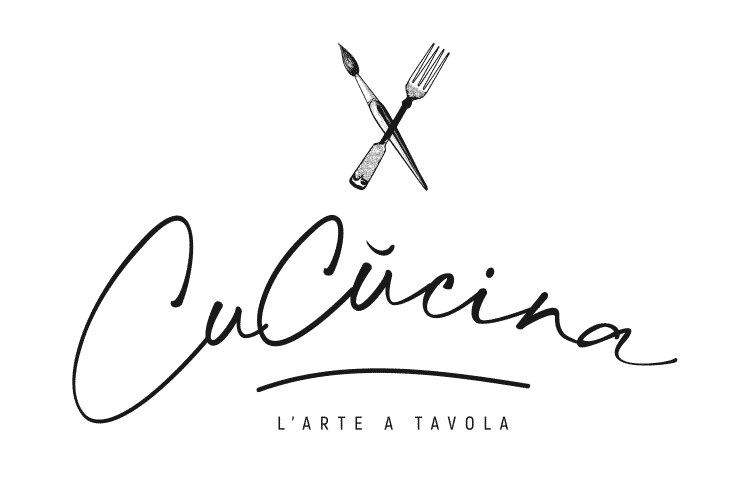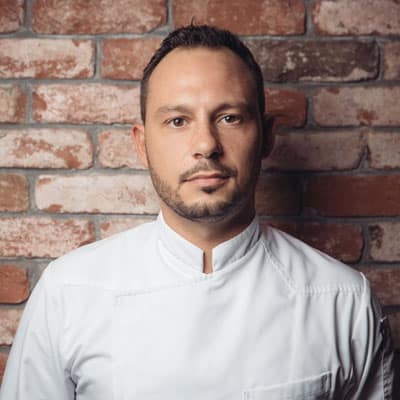 A 100% Italian brigade
In the kitchen, the young chef Francesco Ibba is in charge. Accompanied by a 100% Italian team, he promises to tell a story through a simple, generous and accessible cuisine with fresh and seasonal products of French and Italian origin. His menu reflects the madness of the restaurant, a true journey to Italy in the heart of the mountains. On the menu are the classics of Italian gastronomy such as pizza made with products straight from Sicily and dessert proposals inspired by the region of Naples and Capri.
So to conclude, with the opening of the ski season approaching, be ready to discover "the" new address of Val d'Isère and enjoy a real sensory experience focused on art and gastronomy thanks to this culinary flight that will take you directly to Italy from the ski slopes. Are you ready?
.
Photo credit: La Folie Douce, Osteriadellabottega