Dive into the heart of the sparkling universe of Sothys, a brand of galenics highly specialised in the preservation of beauty and nature. Propelled towards success thanks to human and family values, it has been part of a long tradition of quality and excellence for more than 70 years. Today, it owns more than 15,000 institutes and spas in 120 countries through the world's most prestigious hotels.
Because each skin is unique, Sothys has developed a complete range of treatments that respond to each problem in a targeted manner.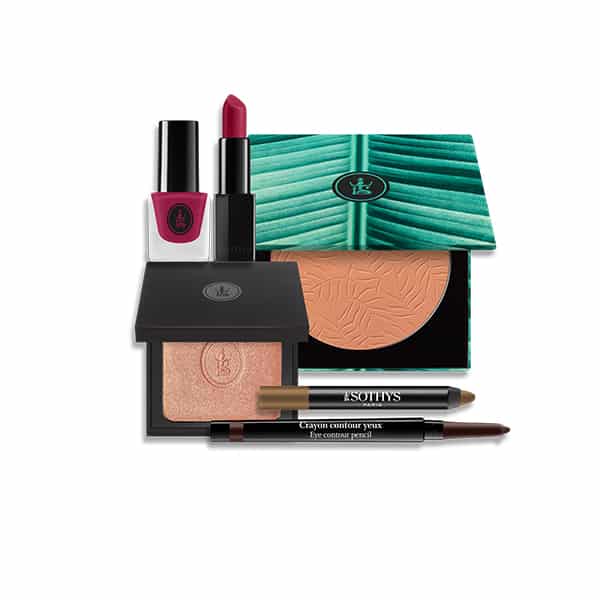 What if you could play hide-and-seek in time? Discover the benefits of a cultivated nature as an art of living? Feel the emotion of taking care of yourself with products of infinite purity?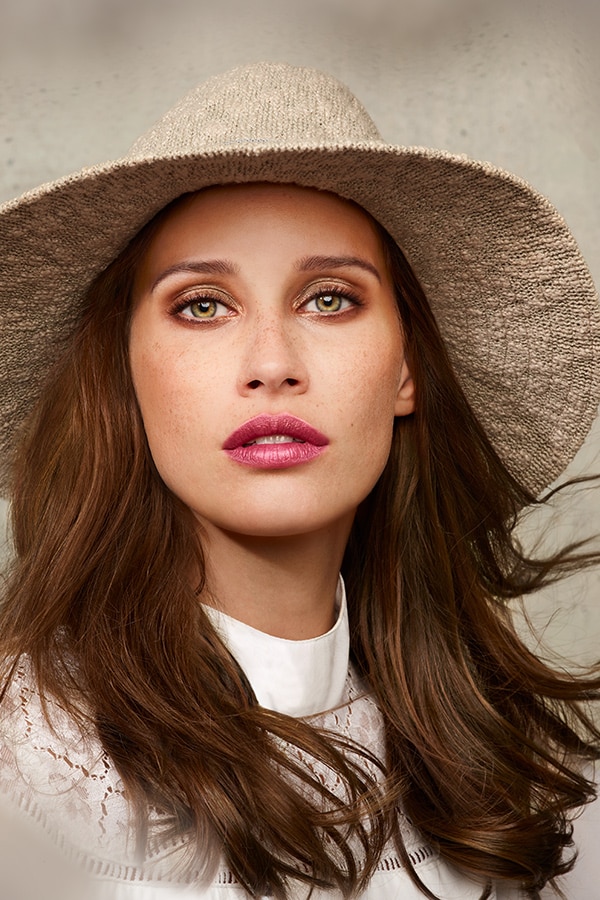 A clever combination of efficiency, technicality and sensoriality
Impurities, ageing, cellular weakening, redness, spots, bags, dark circles, pollution, aggressions, devitalisation, imbalance, cellulite, sagging… Discover tailor-made programmes, meticulously designed to protect and reveal your epidermis.
Note that these programs are of a formidable performance. Indeed, they are based on the complementarity between highly sophisticated care given in the cabin and daily care at home to prolong the effect. In addition to the excellent galenics and cosmeceuticals on offer, you will be able to benefit from the advantages of Digi-Esthétique ®. This cutting-edge aesthetic expertise, of which Sothys is the sole owner, combines different methods. As a result, it includes digito-pressure and modelling techniques halfway between East and West.
Efficient and holistic, these treatments are of an unusual sensoriality that testifies to a prodigious commitment to research. This is particularly evident in the variety of textures and fragrances that you can choose according to your desires. In the same way, the house makes it a point of honour to offer you an experience of absolute relaxation. In this sense, this year's signature body treatment opens the doors to escape to Ancestral Indonesia. Under the expert touch of a digiesthetician, you will travel between the woody, jasmine scents and the rocking of an exclusive traditional Indonesian music.
A return to our roots through the escape of the senses.
If you don't have time to escape, take the trip with you! Now, the Make Up Spring-Summer 2020 collection envelops you in harmonious shades inspired by the most beautiful Indonesian islands. Wear the colours of a chic Bali getaway and unveil your inner adventurer to others! Between intense reds and vitamin-enriched varnishes, exotic vanilla-scented bronzing powder and the comfort provided by each material, bring radiance and freshness to your surroundings.
Among the other new products to discover, sports enthusiasts will see the "Sothys Athletics" range expand. After or before your physical challenges, you can moisturize, protect and soothe your skin. Thus, the editor's favourite: the Hydra-protective face cream SPF15. Thanks to a natural active ingredient extracted from the flower of the butterfly tree in the mountains of Sichuan in Asia and a vegetable analogue of hyluronic acid, it forms a bulwark against the aggressions linked to sports (dehydration, perspiration, UV, blue light, etc.) while smoothing the epidermis.
In the changing world of beauty, Sothys is constantly looking for new solutions. Drawing its impetus from the study of plants, the brand has created its green paradise: Les Jardins Sothys. An immersion in the heart of relaxation and the original place of the senses.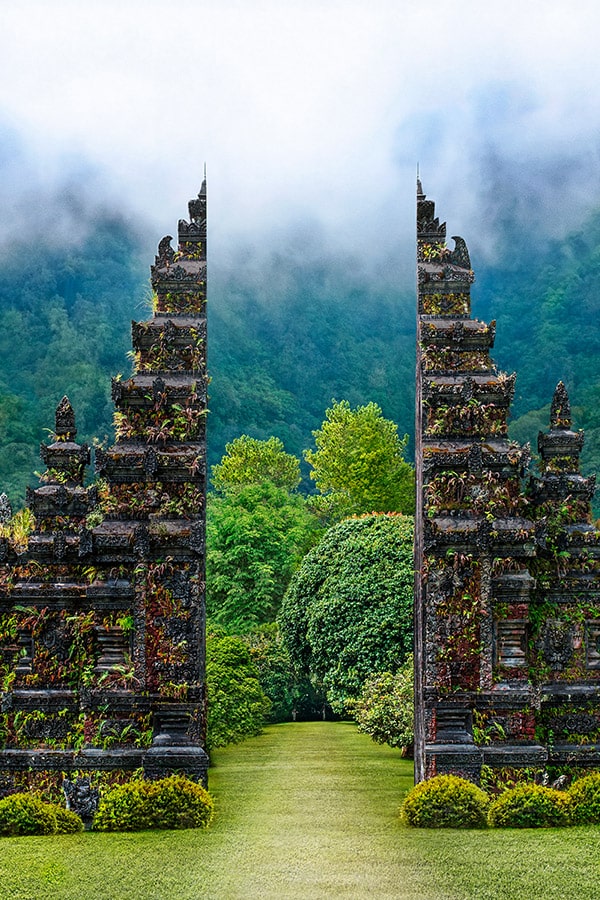 Illustration of the Sothys treatments "Signature Indonesia Ancestral".
Supreme jewel in the beauty parlour universe
Between its relationship with nature, which is a matter of osmosis, and its love for self-respect, the House proposes a sensorial approach based on the relationship we have with our bodies.
Ultimately, Sothys is a supreme jewel in the world of beauty salons and spas, which fascinates with its radiance and beauty, like the dazzling star from which the brand takes its name. Thanks to its commitment to research, innovation and the environment, it becomes to emotion what passion is to perfection.
MARIE-HÉLÈNE MARTY
For more information
"Les Jardins de Sothys"