All year round, alone or with a partner, on weekdays or weekends, Terre Blanche Spa invites you to immerse yourself in a world of well-being and relaxation, far from the hustle and bustle of everyday life.
Here, the surrounding nature, so present and so strong, is an incredible source of benefits and soothing scents.
It takes guests on a sensory and spiritual journey, like a timeless parenthesis, to regain balance and vitality.
For the ultimate in relaxation, Terre Blanche Spa invites you to escape for a moment with our signature "Farandole" massage.
Inspired by this traditional Provençal dance, it tones the body with rapid, toning movements, and will restore vigor and energy to even the most tired of spirits. Its fragrance of orange blossom will take you on a unique olfactory journey.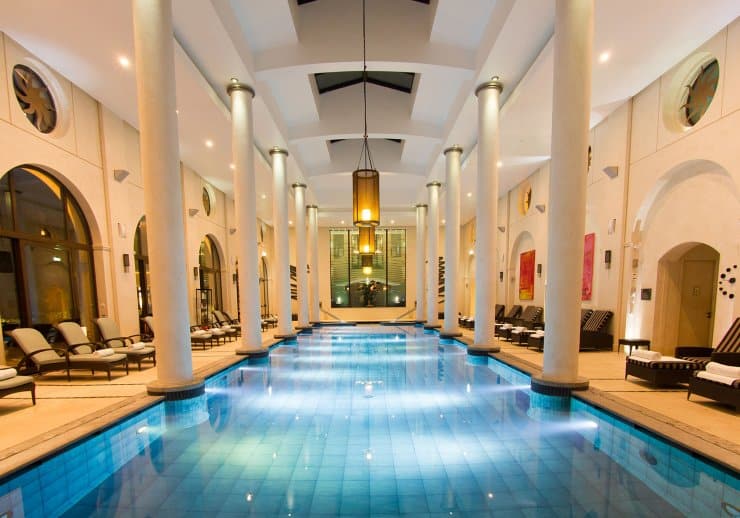 Discover the Terre Blanche spa treatments