Valmont: A consecration at the side of Le Meurice.
Discover a true complicity between a French institution, a meeting place for kings and queens, artists and intellectuals from all over the world, and Valmont, the magician of time.
Two contemporary icons, two crowns
Two contemporary icons, two crowns: in September 2020, the Maison Valmont opens its doors at the Hotel Le Meurice.
Located in the heart of the emblematic Rue de Castiglione, in the Hotel Le Meurice, the boutique offers 52 m2 of French-style beauty. It presents the subtle cosmetics and perfumes created by Sophie Vann-Guillon for the Valmont group. The space is designed by Didier Guillon. Upon our arrival, we are amazed by the personalized mosaic, a tribute to the city of light. Then, the interior space plays with contrasts between angles and the roundness of a soaring staircase. Then we plunge into a decor sublimated by a selection of works. A direct access from the street allows customers to reach the famous Spa Valmont for Le Meurice.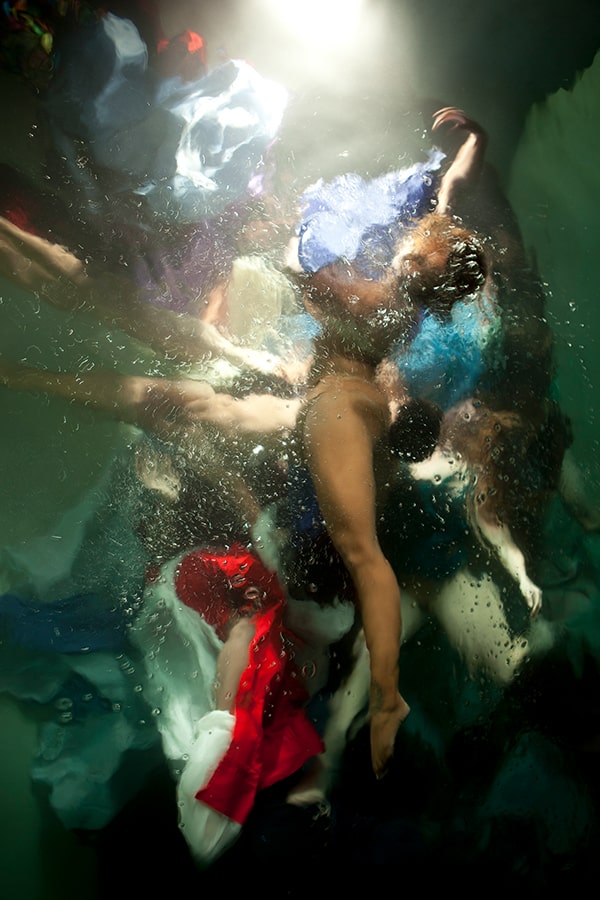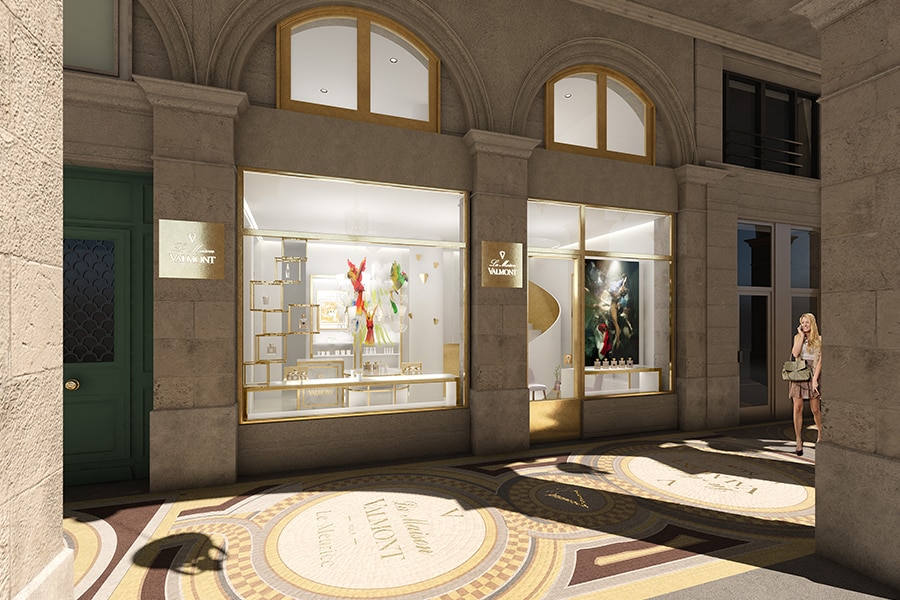 Spa Valmont for Le Meurice…
Indeed, the Spa Valmont for Le Meurice is the first chapter in history. It all began when, in 2007, Le Meurice proposed to the group to become the exclusive cosmetics partner of its Spa. The two crowns soon realized that their respective cultures, heritage and DNA united them far beyond!
On the occasion of the inauguration on September 8th, we will make you live this beautiful lifestyle moment on our Instagram page.