To practice yoga at Ecrin Blanc Resort, Courchevel is to benefit from a collaboration between an exceptional location, and teachers who are passionate about these ancient practices and philosophies.
Restore yourself, recover, decrease the effects of stress on the body, mark a new beginning…so many possibilities!"
This summer, Ecrin Blanc Resort Courchevel offers you to discover yoga in several forms:
Hatha Yoga: A practice that is both gentle and tonifying, as much relaxing as fortifying, respectful of the body and each person's level. Slower and gentler than Vinyasa Yoga, it is an ideal starting point for beginners.
Natha Yoga: Seeks to develop energy power, emotional mastery and personal balance. This form of yoga helps develop your ability to focus on demand. It also promotes the ability to manage your own health.
Vinyasa Yoga: More dynamic than Hatha, it is a sequence of transitions between postures in rhythm with breathing. For each movement, there is a breath. It requires a more advanced knowledge of yoga than Hatha, since it is more physical.
Ashtanga: Very similar to Vinyasa Yoga, Ashtanga, is very physical! It is a dynamic and rigorous yoga. Here, the sequence of postures will always be the same way and in the same order.
Become your own jewel box!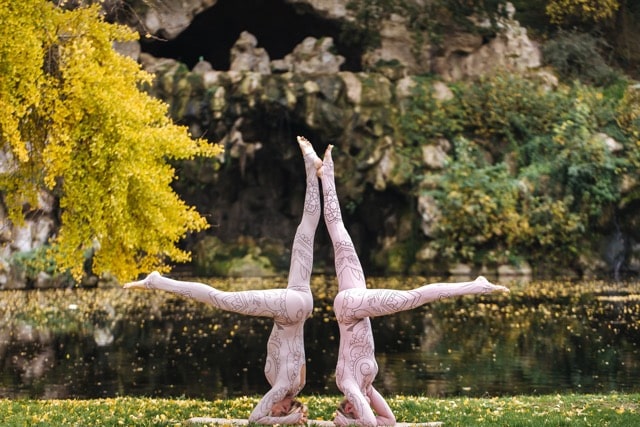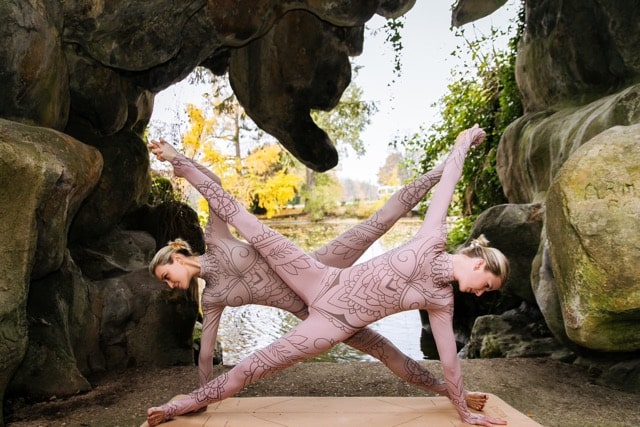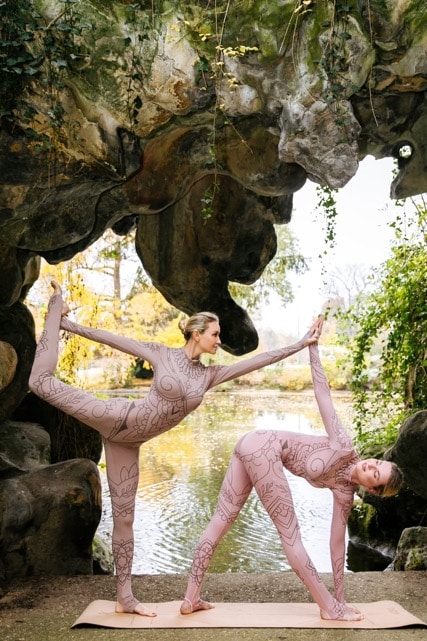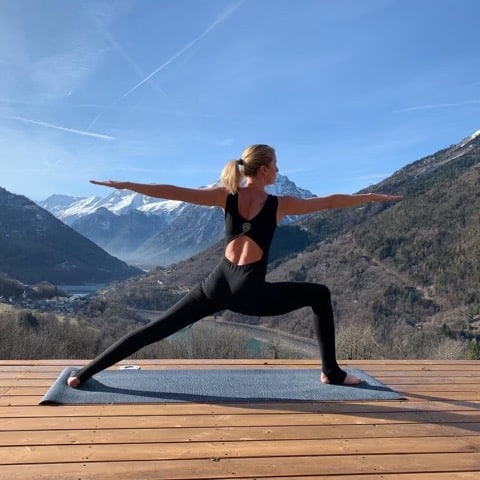 With
the Ecrin Blanc Hotel and Spa
, then, you can enjoy a complete experience that consistently includes
meditation
,
Pranayama
(breaths) and
Asanas
(the practice of physical postures). The 7 sessions take place from the
end of June to the beginning of September
, the
courses are accessible to all levels
.