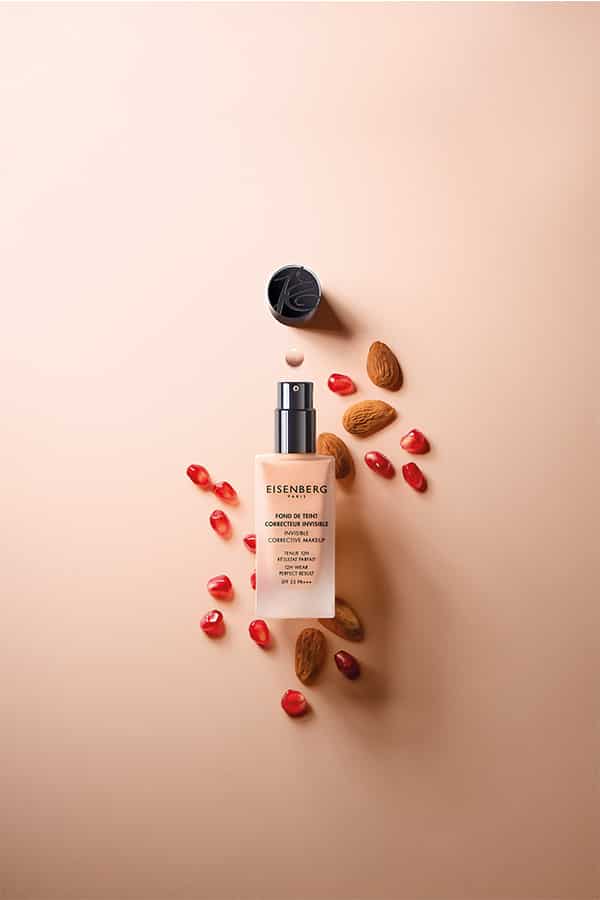 The best science associated with nature
A man of "senses" and "of the senses", José Eisenberg created his eponymous brand by shaping it with a single requirement: Excellence. In fact, each treatment includes the action of ingredients of natural origin coupled with revolutionary cutting-edge technology. This is the exclusive and patented TRIO- MOLECULAR formula (enzyme, cytokine, biostimuline). A real anti-aging booster, this formula regenerates, energizes and oxygenates the epidermis.
The results are immediately visible for a sensory pleasure of remarkable quality.
The Unique editorial team immediately adopted the Eye Contour Gel, ultra-decongesting and immediately effective on puffiness. In the Women's range, note the invisible corrective foundation that impressed us with its long-lasting hold.
For more information