Villa Maïa, a 5-star establishment in Lyon renowned for its luxury and refinement, has teamed up with the prestigious dermo-cosmetics brand Biologique Recherche. The combination of Biologique Recherche's expertise and Villa Maïa's exceptional setting promises to redefine the standards of well-being and beauty.
Nestled in the magnificent gardens of the Villa Maïa hotel, the Thermes offer a haven of tranquility and serenity. Designed to revitalize the body and soothe the mind, the Spa now offers a wide range of unique treatments and massages, delivered in one of our cosy cabins opening onto the inner garden, to recharge your batteries alone or as a couple.
From the 20-meter heated pool and whirlpool to the sauna and hammam, every detail has been carefully thought out by architect Jacques Grange to create an unforgettable experience. Renowned for its scientific approach and excellent products, Biologique Recherche is a top-of-the-range cosmetics brand prized by beauty and wellness professionals.
Thanks to its avant-garde vision and innovative skincare techniques, the brand has established itself as a benchmark in the industry. In the luxury hotel sector, cosmetic treatments play a crucial role in delivering a complete, personalized guest experience.
We firmly believe that the alliance between the luxury of the Villa Maïa spa hotel***** and the expertise of Biologique Recherche will create a unique synergy to offer exceptional facial treatments.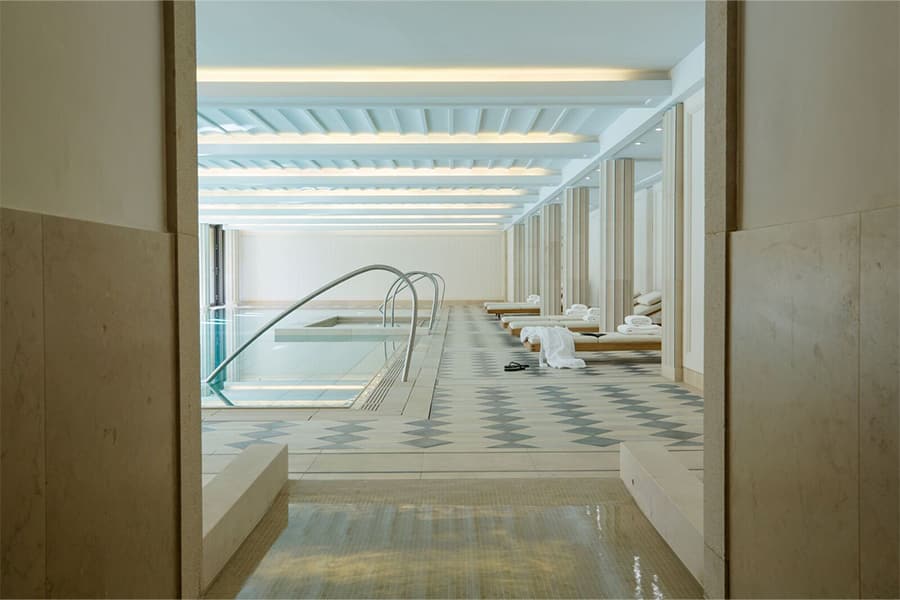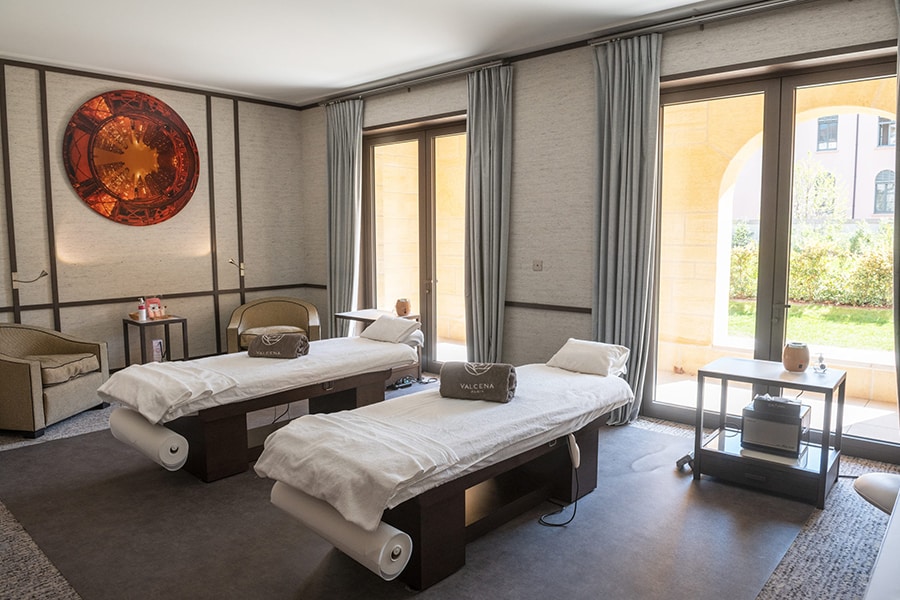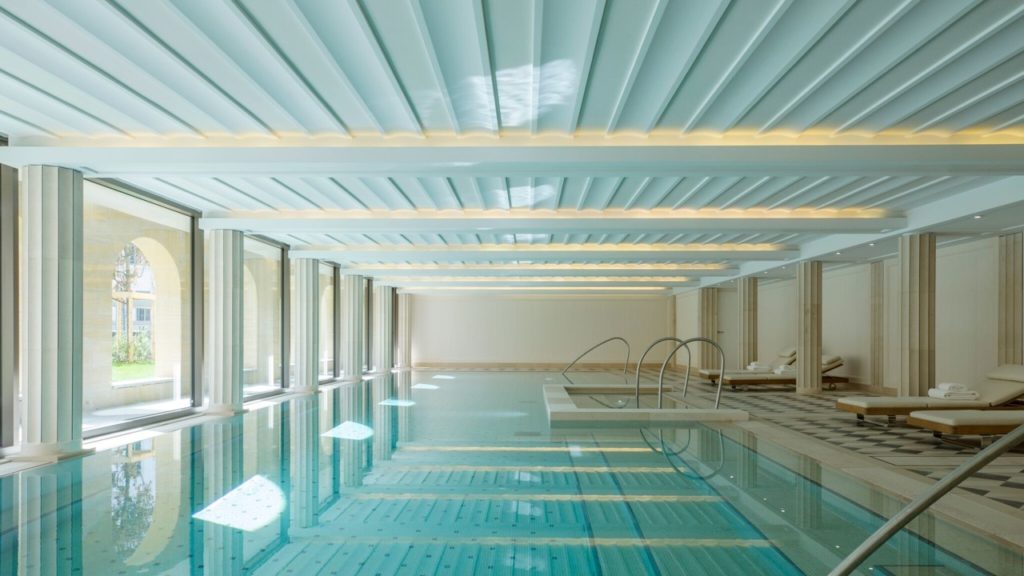 From June onwards, Biologique Recherche treatments will be integrated into the spa menu, offering Villa Maïa***** guests (whether staying at the spa or not) a complete selection of made-to-measure treatments.
Villa Maïa and Biologique Recherche are delighted with this promising collaboration, and in order to introduce you to this complete experience, invite you for an access to their Thermes followed by a treatment selected by their practitioners, according to your skin's needs.
Enjoy a treatment and access to the Villa Maïa spa ***** Lyon