The news was revealed a few weeks ago. The spa du Castellet in Provence was voted "Best Luxury Hotel Spa" in Europe at the 11thth ceremony of the Word Luxury Spa Awards. Today, it is the turn of the entire Unique Hotel Spa team to congratulate them on this highly deserved award.
The World Spa Luxury Awards, a prestigious competition that congratulates both teams and exceptional locations
The World Luxury Spa Awards came into being in 2010. They aim to reward high-end spas and this at the international level. Each year, during a period of 4 weeks, it is more than 250,000 participants such as customers, travelers and actors of the wellness industry who vote to elect the best spa. In 2021, no less than 245 luxury spas competed.
Find out all the information about this award here : https://www.luxuryspaawards.com/
The Castellet spa: a place conducive to disconnecting and soothing
The Spa du Castellet is nestled in the 5-star Castellet Hotel in the Var, in Provence. Opened in 2016, this high-end spa was entirely imagined by the ARCHITECTURE54 firm. Opting for a spa of size, relax and enjoy a panoramic view of the pine forest and the surrounding hills.
This true havre de paix in a 700 m² setting, has been designed for relaxation and unwinding: innovative sensory pathway mixing expertise and well-being with pool with bubbling baths, sauna and with ice fountain, hammam, Kneipp channel and salt grotto…
Extend your wellness experience by treating yourself to a treatment session. The Castellet spa offers a wide range of treatments in one of their seven cabins. On the program, you will find customized services, massages and treatments based on aromatherapy and detox.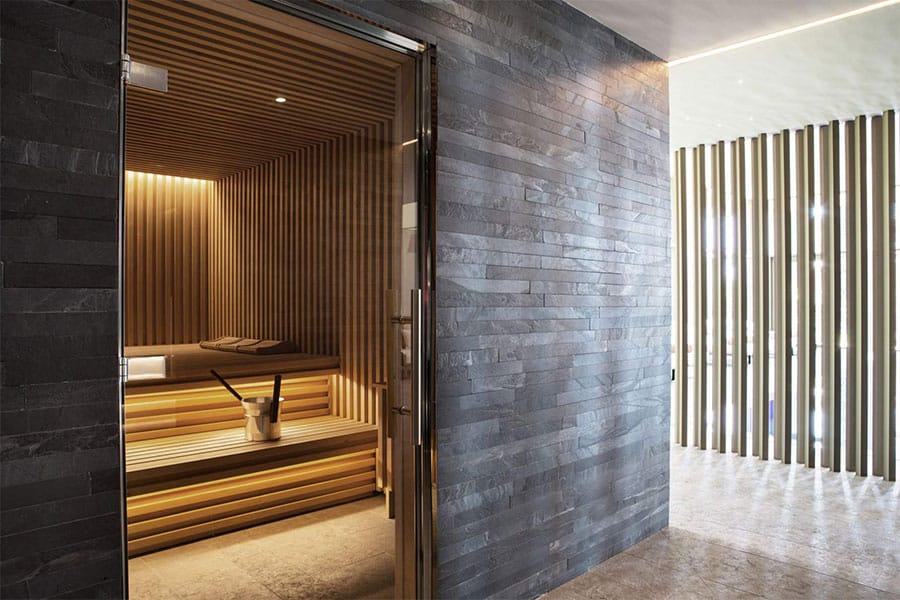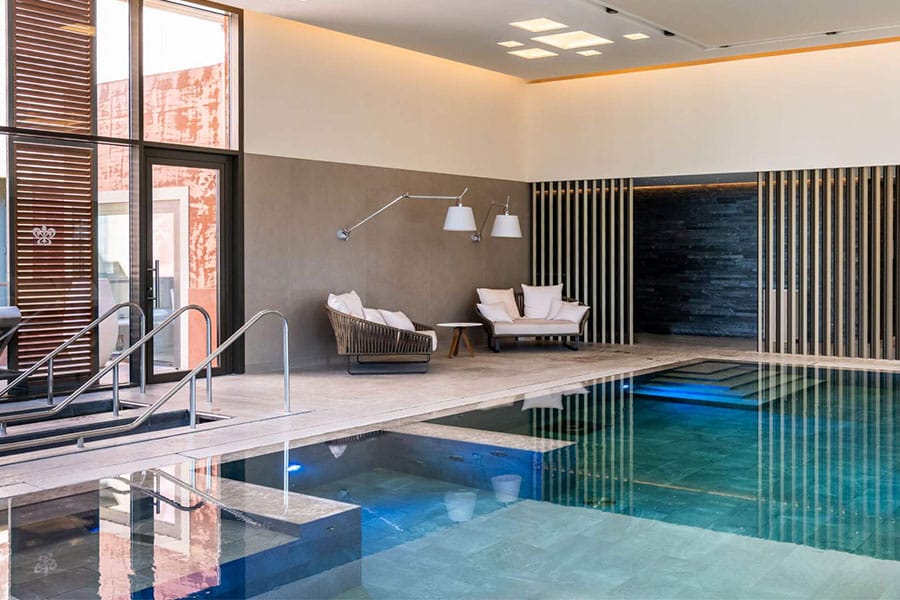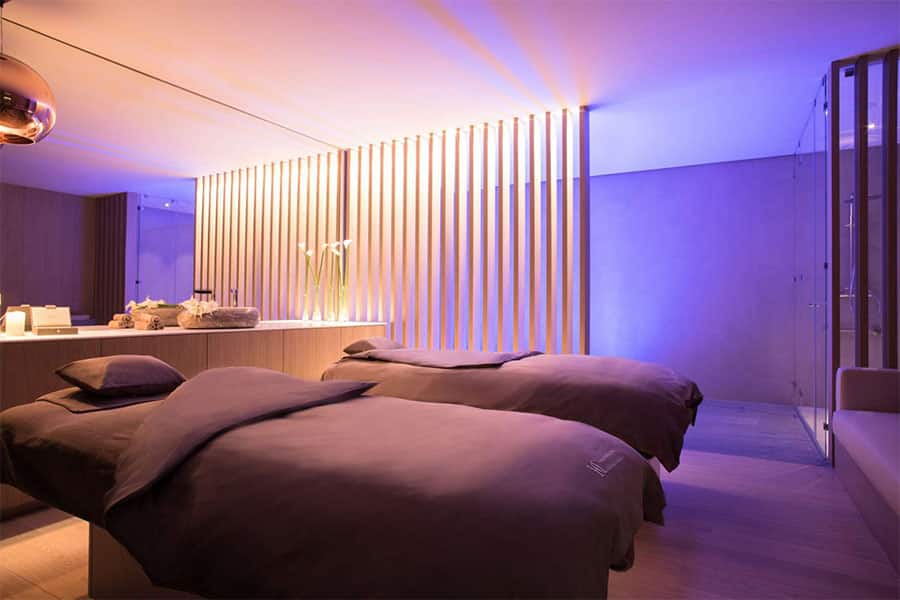 Presentation of the Castellet spa hotel
Our congratulations for this well-deserved accomplishment
This year, this second distinction of the "World Luxury Spa Awards", is the fruit of a long work for the entire staff of the Hotel & Spa du Castellet.
The entire Unique Hotel Spa team is proud to see the accomplishment of such work and would like to congratulate the Hotel Spa du Castellet. Yves Rioton, the director of UHS told us "I congratulate this extraordinary place for its rare aestheticism and the outstanding chef of the three-star restaurant. A highly deserved award".
The other best French spas:
Discover the other French Spas awarded at the World Luxury Spa Awards 2021:
Among them are:
Spa 2 Be in Bordeaux
The Marie de Bourgogne Holistic Center in Beaune
The Sisley Spa les Roches Blanches 5*
Loreamar Thalasso & Spa in Saint-Jean-de-Luz
Spa Georges Blanc in Vonnas
Spa Yonaguni in Obernai