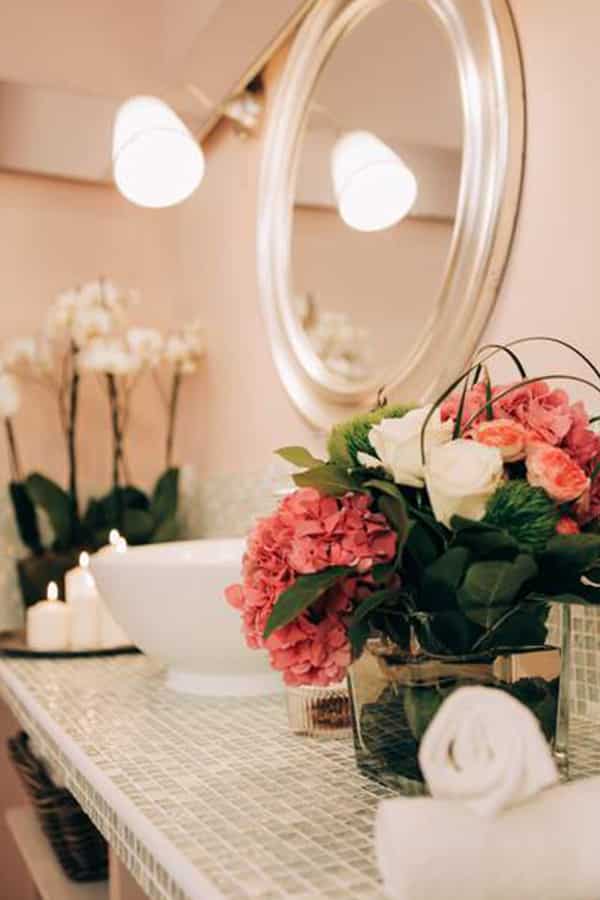 The benefits of Madotherapy
Olfa Perbal is a magician with more than 25 years of experience in aesthetics. This sparkling little woman has developed an anti-aging method for the face!
We went to discover "madotherapy" for you. For almost an hour, our 94 facial muscles will be stimulated by manual massages… combined with wooden tools!
This technique is inspired by Kobido, an ancestral Japanese massage that is more than 500 years old. It has an incredible lifting and energizing effect by its action on the cutaneous micro-circulation and lymphatic flow.
Olfa has combined this massage with ash wood instruments made especially for her by Colombian artisans. These tools are used on the face after she has started with a manual massage with organic vegetable oil. The result is immediate: the face is plumped up, the complexion lightened, signs of fatigue disappear.
It is a real anti-ageing treatment, which gives a gentle boost to our face.
Do you want to reshape your figure? Try Madotherapy, the well-kept secret of many Parisian actresses and models, fans of Olfa's palpato-roller and his team.
We were able to extend the benefits of this treatment at home by leaving with a wood-therapy kit containing all the wooden objects used during the treatments.
For more information