The excellence of the world of cosmetics
Sothys is a top-of-the-range cosmetic brand combining refinement, efficiency and sensoriality. It is recognized worldwide as a synonym of prestige and excellence in the world of beauty salons and Spas.
In the continuity of excellence, research and innovation, Sothys launches a new line composed of three products with Maracuja and Acai berry extracts. The make-up remover oil for face and eyes, the 2 in 1 scrub and the nutri-reinforcing body balm. This new range is in limited edition but can be found in all institutes.
Plus, recognized for its avant-garde aesthetic expertise, the brand has developed these new products with impeccable technicality. They guarantee an incredible sensory experience.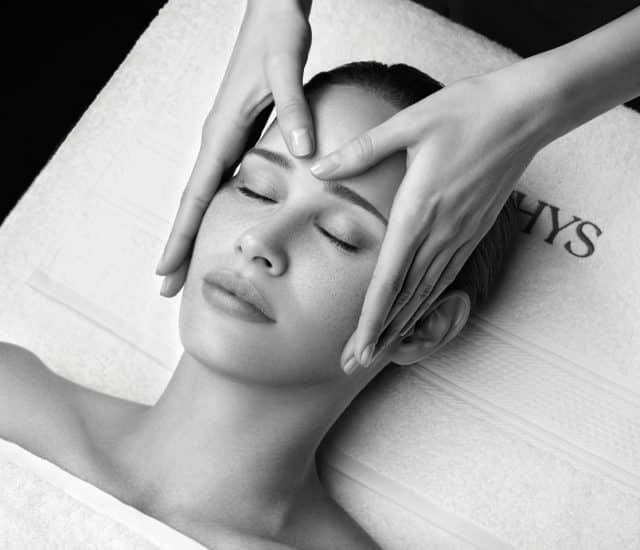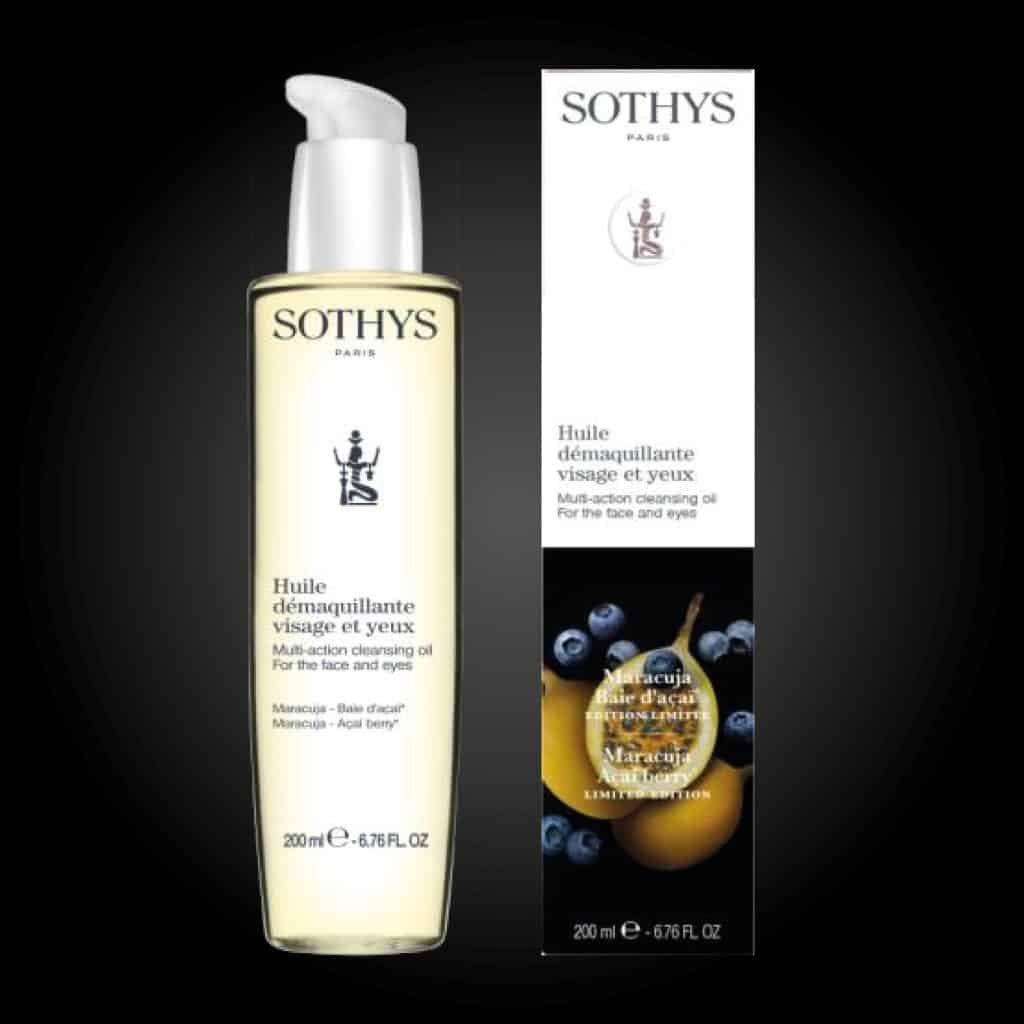 A 100% exotic line…
First of all, test the make-up remover oil for the face and eyes. It gently removes make-up and impurities for a soft and sublimated skin. Slightly textured, the oil transforms into an emulsion on contact with water. Its fragrance remains very discreet, floral and fruity. Ideal for all skins, it will be effective even against your favorite waterproof mascara.

Secondly, there is the 2 in 1 mask and scrub, a product at the cutting edge of cosmetic innovation. Moreover, it restores radiance and softness to the skin thanks to the pink clay that composes it. Its fragrance remains soft and fruity, just the right amount to embalm your daily beauty routine.

Last but not least, how can you not fall for the nutri-reinforcing moisturizing balm that envelops the body with the scent of maracuja and acai berry. An original formula with nutritive power, enriched with nutri-reinforcing agents, combining the texture of a balm with the finesse of a melting cream. It provides your skin with optimal hydration and softening.
To conclude, these limited edition treatments are quickly discoverable in all Sothys beauty salons. Indulge yourself, it is important for your morale and your health !!!!!