The Cristal Spa at the Impérial Palace
The 4-star Impérial Palace hotel offers to take care of you in his Cristal Spa. A place of relaxation, beauty with a Zen and mineral atmosphere in the Alps. Enjoy a moment to recharge your batteries in this temple of well-being. An invitation to voluptuous moments thanks to thir wide range of services for an absolute relaxation.
The newest addition to the Cristal Spa menu is the Néomorphose by Carita treatment. An anti-wrinkle treatment with the aim of actively delaying the effects of aging and overcoming all types of wrinkles. The objective of the treatment is to blur the marks of time and prolong the youthfulness of the face. Very often the aging of the skin is the result of the deterioration of cell renewal linked to age. Neomorphosis is therefore the solution to adopt.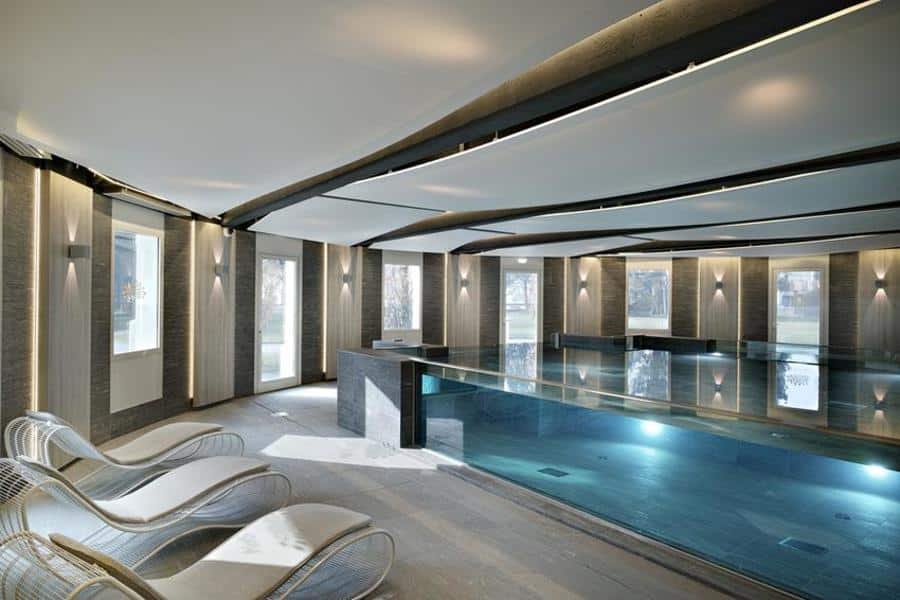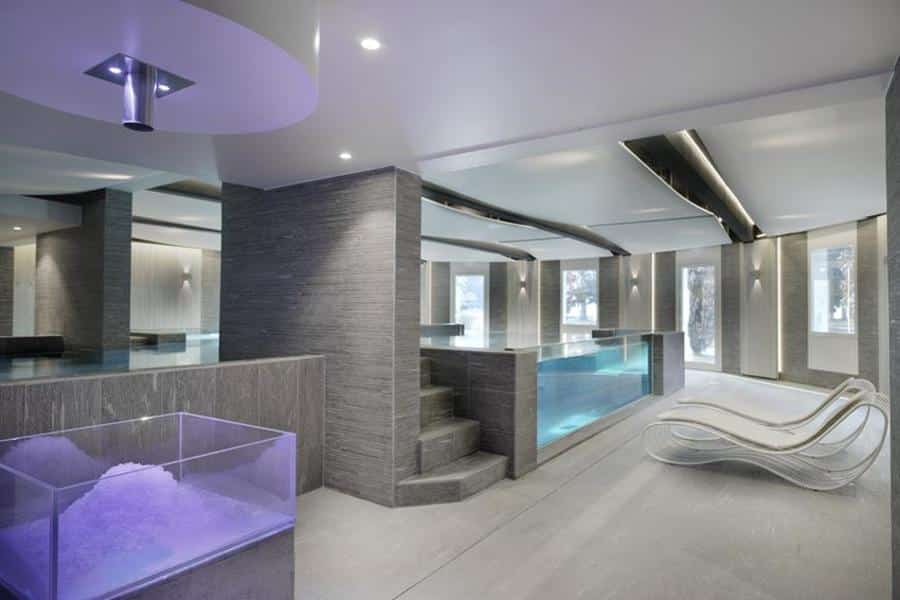 The Néomorphose treatment by Carita
The treatment is composed of two professional face and eye masks, combined with a manual modelage that acts on wrinkles and firmness through deep maneuvers and a double modelage with CINETIC LIFT EXPERT.
This exceptional treatment, with a multidimensional approach, will treat and tone the irregularities of micro-relief and act on the main causes of the appearance of wrinkles. The Neomorphose treatment is the first highly transformative professional treatment that leaves the skin smooth, soft and velvety.
The Neomorphose treatment lasts 1h45 minutes. It starts by identifying the skin's needs and then assembles the care protocols by combining the following 3 actions: Resurfacing, Filling and Regenerating that initiate the transformation of the skin.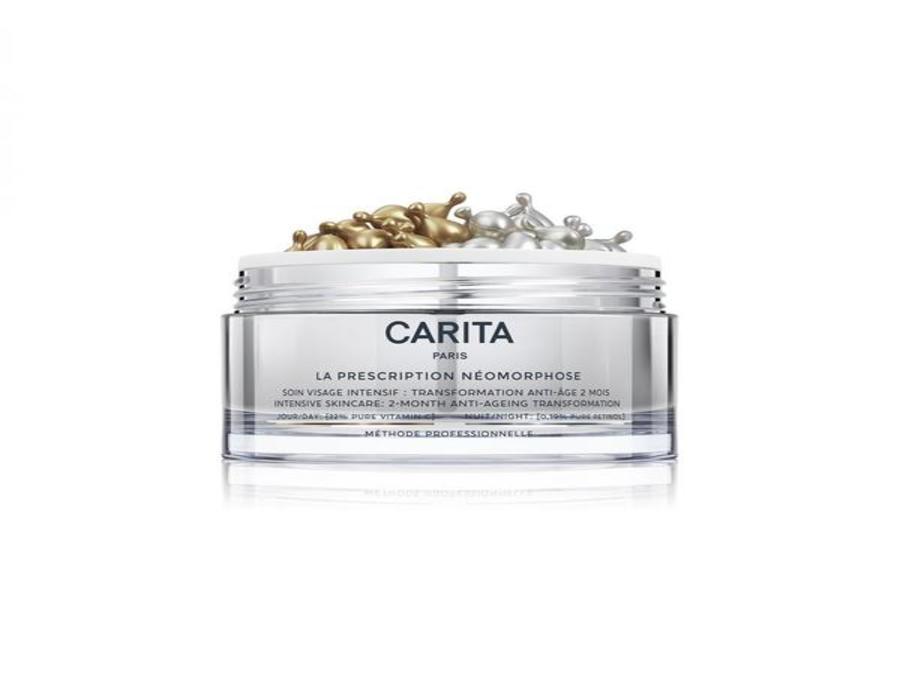 The steps of the treatment :
1st step: Make-up removal to deeply cleanse the skin.
2nd step: Exfoliation, then application of a first mask: the resurfacing peeling gel. This is followed by the application of a Progressive Lift Firming Mask, which is a revitalizing anti-aging mask. A few drops of the smoothing anti-wrinkle serum from the Progressif Néomorphose range based on hyaluronic acid are added.
Step 3: Application of the Neomorphose Progressive care, revitalizing and regenerating. Fresh and fragrant, it undeniably soothes the skin.
All of these steps are carried out by manual modeling and with CINETIC LIFT EXPERT*.
We therefore recommend the Néomorphose treatment which is a real moment of happiness at the Cristal Spa at the Impérial Palace in Annecy.
*CINETIC LIFT EXPERT is the unique expertise of CARITA micro-currents, combined with new technologies such as light therapy and ultrasonic micro-massage, as well as new accessories, for beneficial sensations, exceptional performance and visible and lasting results on the skin and scalp.