Business hotels, spas and thalassos
"For hotel and wellness institute professionals"
All the business news to keep you informed. Every week, our teams present you with the latest information from the hotel & spa/thalasso business blog. We will present you with the latest trends, openings, product launches or other market data.
We would like to exchange with you and in order to orientate our research, do not hesitate to comment on our publications! And even relay them on your networks.
Finally, don't forget to subscribe to our newsletter in order to receive our latest discoveries and new hotel & spa or gastronomy products!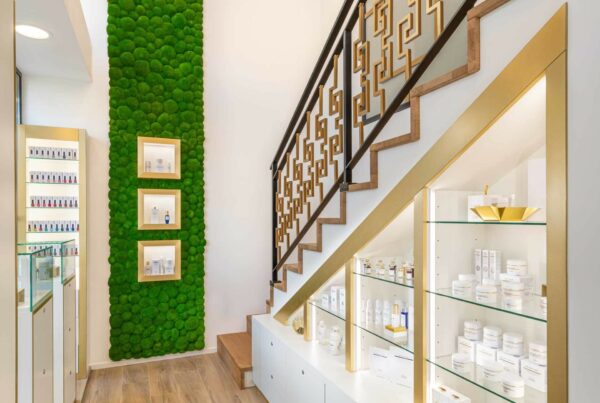 It is possible to benefit from the "THALGO Institute" concept in France.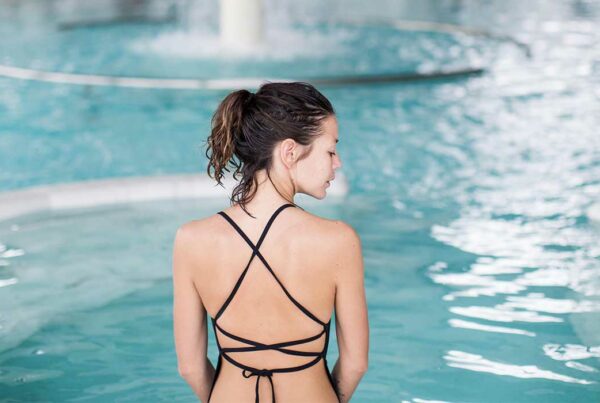 Establishing itself as a reference in balneotherapy and well-being, Calicéo accelerates its development thanks to…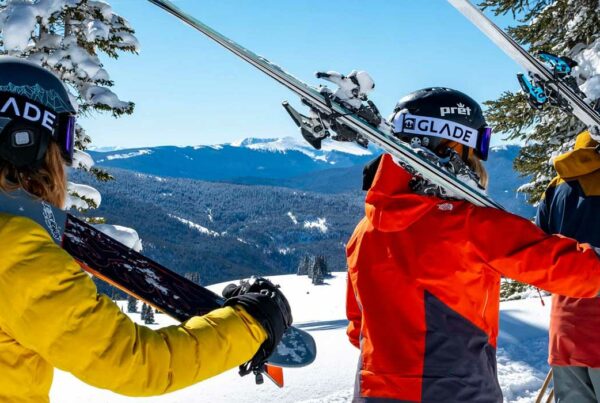 Return of the British on the French tracks: Large number of reservations since the reduction…
Discover the Unique Hotel Spa feed, the network of inspiration & exceptional addresses.
📍Locations ✒️ Articles 📷 Photos
By the UHS team
The Unique
Through L'Unique, you will receive exclusive deals and discounts with our partner hotels.
Also our latest articles featuring regions & departments with our contests!
Free News
[mc4wp_form id="249″]