Founded in 1851 by visionary John Kiehl, Kiehl's began in a small drugstore in a New York City neighborhood. Today, the beauty brand is the subject of the global "are you ready to change your skin" campaign. For three generations now, the Kiehl's team has made a point of using natural and scientifically proven products. With 170 years of experience, Kiehl's is a true creator of well-being and apothecary care.
The Unique Hotel Spa team had the opportunity to test some products from the Kiehl's line!
Kiehl's midnight recovery concentrate
In the night routine range, we tested the midnight recovery concentrate. It is a luxurious cocktail of essential oils composed of 98.6% of natural products.
It reveals a much more radiant skin texture upon waking up and a more youthful appearance thanks to the predominance of lavender, squalane and evening primrose oil.
Kiehl's
Powerful-Strength Line-Reducing
We then find the wrinkle reducer with vitamin C formulated with 12.5% vitamin C and hyaluronic acid. Recognized for its anti-aging molecule but also for its healing, smoothing and moisturizing properties.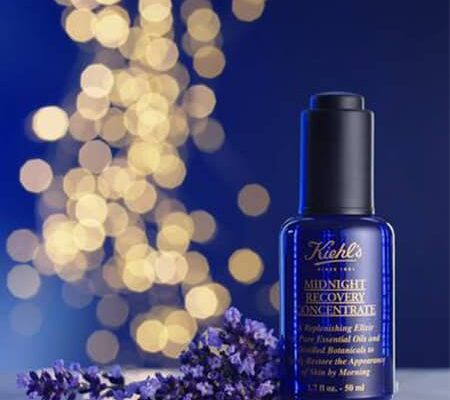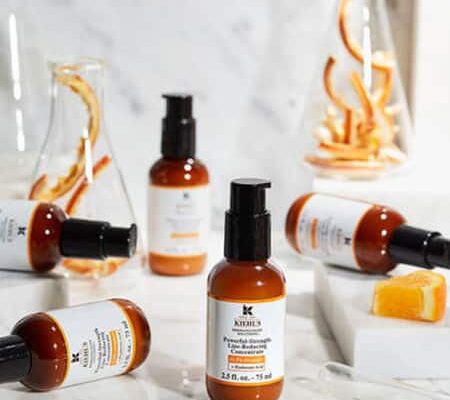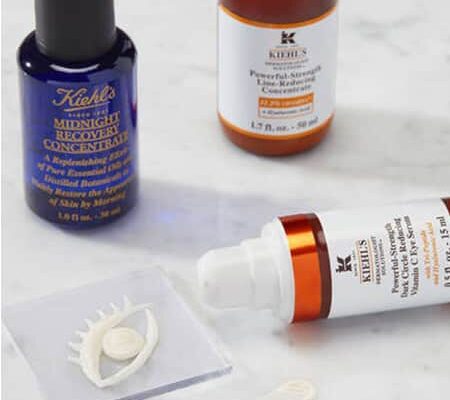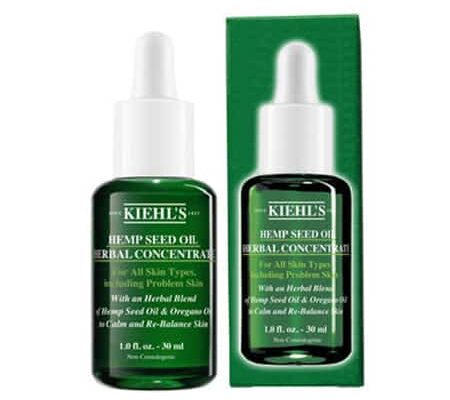 Kiehl's
Powerful-Strength Line-Reducing
Another new product is the wrinkle-reducing eye contour serum with vitamin C. It is very effective in reducing dark circles, wrinkles, crow's feet and puffy eyes.
These elixirs of youth promise instant smoothing and hydration.
Kiehl's
Hemp Sativa Seed Oil Herbal Concentrate
Hemp oil serum, a soothing face oil concentrated in hemp seed oil. It is a regenerating high specially designed for problem skin.
Inspired by Kiehl's ancestral techniques, this product is made of 100% natural products. The hemp oil and green oregano oil are non-comedogenic, lightweight and help to soothe and rebalance the skin.
Unique Hotel Spa's review of Kiehl's
Eloise: "After several weeks of testing, I am pleasantly surprised by the effectiveness of the products. Having a skin rather prone to imperfections, the serum based on hemp oil proved to be a great help to soothe my skin, make my small pimples disappear and made it much smoother.
My other favorite is the eye serum that is concentrated in vitamin C and hyaluronic acid. After just one week of use my dark circles have faded, and my eyes are no longer puffy after a long, or short, night of sleep."
You can find Kiehl's products directly on the website www.kiehls.fr. Or in the many points of sale, directly in store in Paris, Strasbourg, Toulouse, in the Galeries Lafayette in Nice and Bordeaux.
Discover Kiehl's