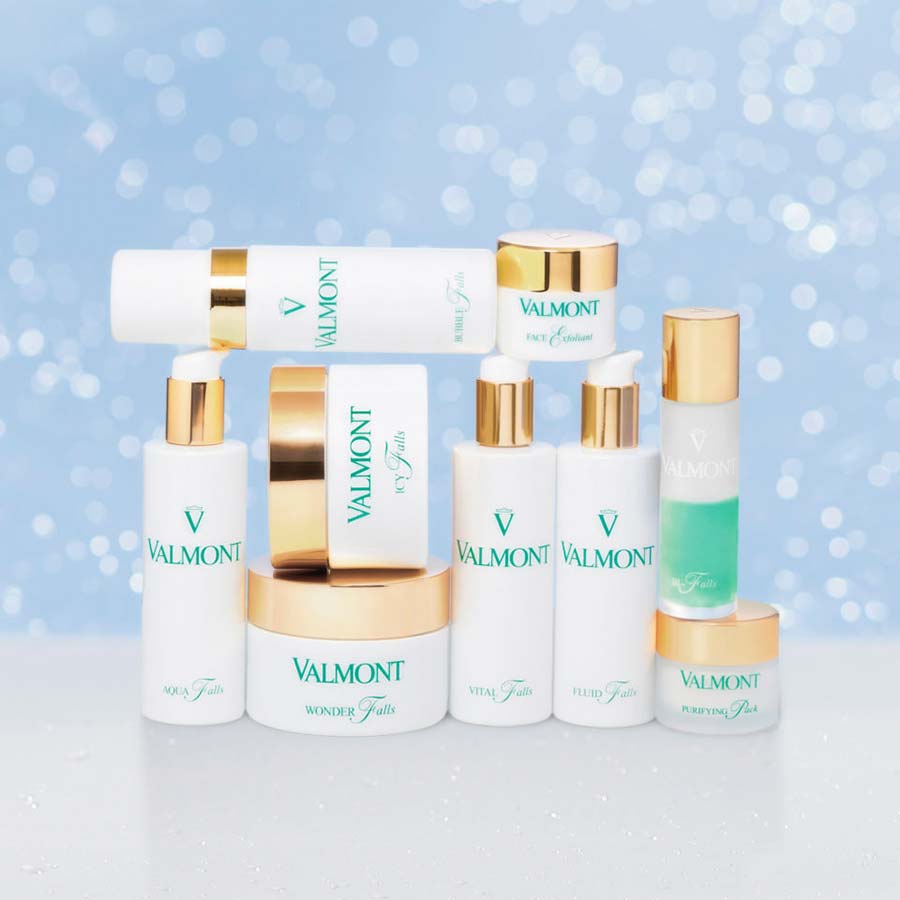 The brand new range of cleaning products from Valmont
Purity is the perfect routine for cleansing your skin and revealing its natural radiance. Care for your body's impurities and protect it from pollution.
Available in nine different textures, it is carefully formulated with water from Swiss glaciers. Discover a range with an ideal mineral content and exceptional virtues. As well as meticulously selected probiotics that effectively reinforce the skin's eco-flora for an immaculate face and plumped skin.
Discover Storie Veneziane by Valmont